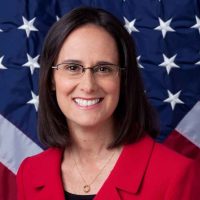 Attorney General Lisa Madigan is urging those who sent money to a scammer through western union to file a claim for a refund. A nationwide lawsuit settlement deemed that western union should have done more to protect consumers who wired money to con artists.
Attorney General Madigan says if you used the company between 2004 and 2017, you may be able to get some of your money back. Claims must be filed before february 12th.
Visit www.WesternUnionRemission.com to start the refund process.