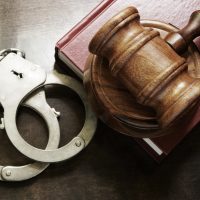 An Arkansas man has been arrested in Jackson County after authorities allege he falsely posed as a security guard in order to gain entry into a Carbondale Apartment.
According to a news release from the Carbondale Police Department, 21 year old Jordan Isaiah Everett Kelderman of Lewisville, Arkansas claimed to be security guard and entered an occupied apartment in the 900 block of East Park Street last week.
Kelderman was later arrested by Carbondale Police and charged with criminal trespass, assault, disorderly conduct, stalking, and false personation.
No one was injured in the incident.
The case remains under investigation.