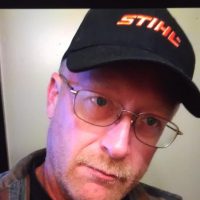 Hardin County authorities are still searching for a suspect they say is armed and dangerous.
Sheriff's deputies are asking you to call police if you know where 46 year old Shawn Walton may be.
Authorities say a second man they were seeking, 24 year old Josh Mohring, is in custody this morning.