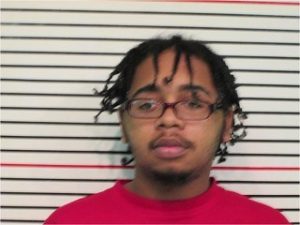 A Jackson County murder suspect has been indicted on eight charges.
A grand jury has charged Jarrell Pullen with two counts of first degree murder in the March 9 fatal shooting of Javon Trott in Carbondale.
Pullen is also charged with five counts of aggravated discharge of a firearm and one count of unlawful possession of a weapon by a felon.
Pullen's arraignment is set for today.