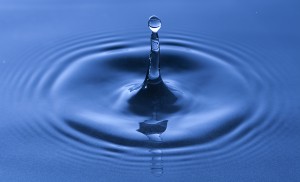 CARBONDALE, Ill. (AP) — A Southern Illinois museum is among six sites in the state to host a Smithsonian Institution exhibit on water starting next year.
The exhibit explores the importance of water to Americans.
The exhibit will run from Dec. 10, 2016, until Jan. 22, 2017, at the Science Center of Southern Illinois in Carbondale.
Bringing the exhibit to Carbondale is a joint venture between Illinois Humanities and the Smithsonian Institution.
Matt Meacham is a program coordinator for Illinois Humanities. He says water often serves as a vital symbol in literature, art, music, folklore and religious life.
The exhibit will also be on display in Franklin Grove, Mahomet, Lawrenceville, Valmeyer and Channahon.
Copyright 2015 The Associated Press. All rights reserved. This material may not be published, broadcast, rewritten or redistributed.