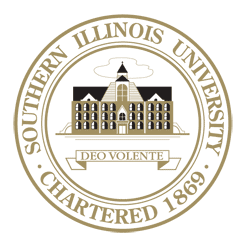 Two finalists for the Chancellor position at SIU will meet with the Board of Trustees.
Susan Ford, acting provost and vice chancellor for academic affairs at SIU, and Sabah Randhawa, Executive Vice President and Provost at Oregon State University, will meet with trustees for about two hours.
The meeting will take place on June 3rd in the Stone Center.