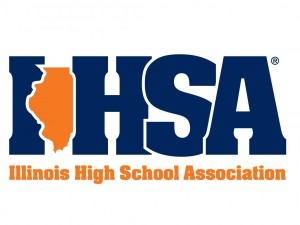 CHICAGO (AP) — A new plaintiff's filing in a class-action head injury lawsuit against the governing body of Illinois prep sports has asked a judge to let the litigation move forward.
The filing contends the Illinois High School Association of exaggerating the lawsuit's potential impact.
The IHSA filed a motion in April seeking a dismissal of the lawsuit. It argued the lawsuit would lead to costly court mandates that could end up killing some high school football programs.
But the plaintiff's filing contends legal action could actually help save high school football. It says a successful lawsuit will reassure parents concussions are being dealt with properly and so make parents more willing to let their kids play.
The 19-page document was filed in Cook County Circuit Court last week.
Copyright 2015 The Associated Press. All rights reserved. This material may not be published, broadcast, rewritten or redistributed.