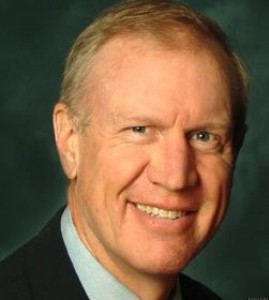 CHICAGO (AP) — Gov. Bruce Rauner has named Brig. Gen. Richard J. Hayes Jr. as adjutant general of the Illinois National Guard.
The 51-year-old from Chatham has served as the Illinois Guard's deputy and assistant adjutant general since June 2013.
The appointment was announced yesterday. Hayes replaces Maj. Gen. Daniel Krumrei, who is retiring this summer.
In a written statement, Rauner says Hayes served in Serbia as part of a NATO task force, and led relief task forces in New Orleans after hurricanes Katrina and Rita.
He also spent 27 years in the private engineering and construction industries, including as CEO of an Addison-based civil construction firm.
Hayes graduated from the U.S. Army War College and the National Defense University Joint Forces College Advance Joint Professional Military Education program.
Copyright 2015 The Associated Press. All rights reserved. This material may not be published, broadcast, rewritten or redistributed.