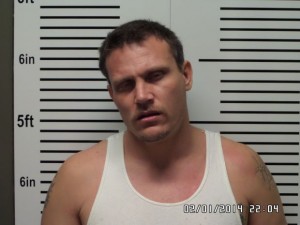 A Union County man could see up to 20 years in prison after being convicted of second-degree murder.
35-year old Jessie Bell of Anna was convicted in the beating death of 47-year old James Morrison.
It is believed that Bell may have been acting in self-defense when he struck Morrison 20-30 times in the back of the head, after ordering another person to hit Morrison with a 2×4.
No word yet on when Bell will be sentenced.