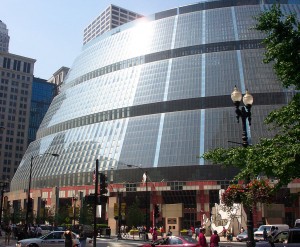 Members of the General Assembly took part in a rally Wednesday against the $26 million in immediate budget cuts ordered by the governor.
Hundreds turned out at the Thompson Center in Chicago to protest the governor's cuts, which included funding for programs ranging from autism awareness to mental health services.
State Rep. Lou Lang (D-Skokie) says legislators were told funding would be preserved for those programs, and says the governor tried to hide the cuts by terminating funding on Good Friday.
"So nobody got those notices until they showed up at their offices on Monday morning," Lang said. "Why would a honest broker, why would a honest governor do that? A simple answer: he's not."
Lang encouraged protesters to talk to their elected officials about these cuts, warning that if they don't, funding for these programs may not be restored in next year's budget.
Copyright 2015 Illinois Radio Network