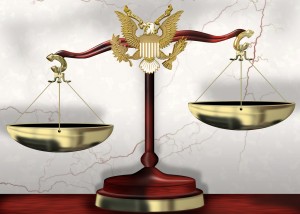 A West Frankfort man accused of murdering his wife has pleaded guilty.
John Adams entered his plea just before noon yesterday to two counts of murder in the shooting death of his wife, Kendra Turner Adams.
Police were called to their home on March 31st of last year. Kendra Turner Adams had been shot in the back of the head. She died at an Evansville hospital the next day.
The next hearing will be held in April.