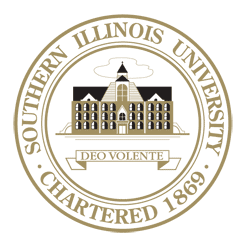 Eight buildings on SIU's campus have been closed due to a power outage.
The Agriculture building, Paul Simon Public Policy Institute, and Beimfohr, Colyer, Kaplan, Kesnar, Thalman, and Wakeland Halls will remain closed throughout the outage.
Officials at the university said a time table has yet to be established as to how the power would be restored.
About 175 employees work in those buildings. The cause of the outage has not been determined.