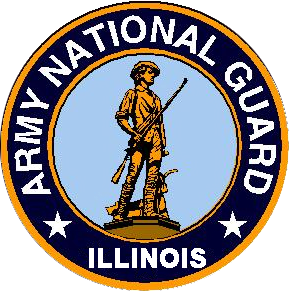 SPRINGFIELD, Ill. (AP) — The Illinois National Guard has its first female brigadier general.
Col. Alicia Tate-Nadeau was promoted Saturday at Camp Lincoln's Illinois Military Academy in Springfield. The Chicago resident was joined for the ceremony by family, friends and about 200 Illinois National Guard Soldiers and Airmen.
Tate-Nadeau has 30 years of military service, including a tour in Iraq from 2005 to 2006. The new brigadier general oversees the Illinois National Guard's homeland security response.
She spoke after the promotion ceremony about the opportunities the Guard provides, regardless of gender. She recalled her interest in the military began because of a recommendation to take an ROTC class from the dean of women at Southwestern Oklahoma State University where she was a student. She says the ROTC course "was life-changing."
Copyright 2015 The Associated Press. All rights reserved. This material may not be published, broadcast, rewritten or redistributed.