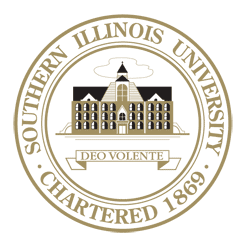 Gov. Bruce Rauner has announced several appointments at three Illinois colleges, including Southern Illinois University.
John Gilbert and Amy Sholar will serve on the board of trustees at Southern Illinois University. . Joel Sambursky, who was named by Governor Pat Quinn in 2013, has been re-appointed by Rauner. Gilbert and Sambursky live in Carbondale, where the school is located, while Sholar lives in Alton.
Appointees are allowed to begin working until the Illinois Senate confirms the appointments.
Copyright 2015 The Associated Press. All rights reserved. This material may not be published, broadcast, rewritten or redistributed.