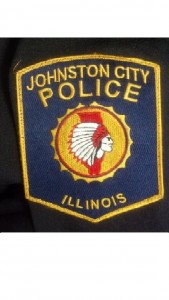 Johnston City Police Chief Vernon Campbell has announced he is retiring. Campbell was police chief for almost three years and made the announcement that he is retiring due to health reasons.
The Johnston City Council chose Police Officer William Stark as his replacement.
Campbell's last day as Police Chief will be on March 27th.