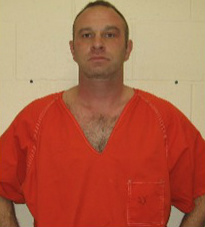 The Orient Police Chief who was arrested and suspended is scheduled to make his first court appearance.
39 year-old Joseph Brown, was arrested at the Franklin County Sheriff's office on Monday for handling a gun while intoxicated and making threats inside two bars in Orient, Illinois this past weekend.
Brown is charged with two counts of intimidation, two counts of official misconduct, aggravated assault, and battery.
He was released from the Franklin County jail on Tuesday after posting his $6,000 bond.
His court date is scheduled for March 17.