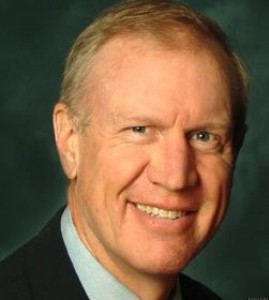 CHICAGO (AP) – Gov. Bruce Rauner's budget reveals a cautious co-existence with President Barack Obama's healthcare law – even as other Republican governors lash out against the law they deride as "Obamacare."
Rauner's proposed budget counts nearly $98 million in savings from the federal healthcare law by assuming certain people now can get subsidized private health insurance through the federal HealthCare.gov insurance market.
For example, Rauner's budget for the Department on Aging eliminates a payment to providers meant to help home care workers get insurance. Home care workers now will be expected to get coverage through HealthCare.gov.
In the Department of Public Health, people who benefited from an AIDS drug assistance program and a women's cancer screening program now are assumed to be covered through the healthcare law.
Copyright 2015 The Associated Press. All rights reserved. This material may not be published, broadcast, rewritten, or redistributed.