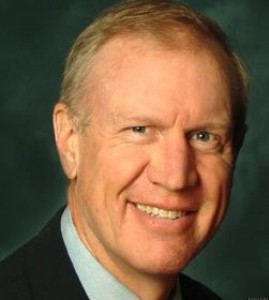 SPRINGFIELD, Ill. (AP) — The Associated Press has found that Gov. Bruce Rauner is paying top staff members significantly more than those who worked for his predecessor.
The AP review found annual salaries of 10 top staffers in the Republican's administration outpace those of comparable aides to ex-Gov. Pat Quinn by roughly $380,000 — or 36 percent.
Among the aides making more money than a predecessor is chief of staff Mike Zolnierowicz (zohl-NEER'-oh-witz). At $180,000, he's making 38 percent more.
Rauner has said the state will pay what it needs to bring in "talented" staff. But he also has criticized spending and worker salaries in a state that is billions of dollars in debt.
Spokesman Lance Trover says the governor's overall payroll is "currently less" than Quinn's. But he did not provide specifics.
Copyright 2015 The Associated Press. All rights reserved. This material may not be published, broadcast, rewritten or redistributed.