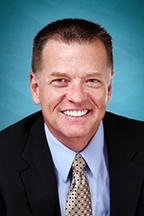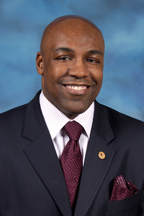 SPRINGFIELD, Ill. (AP) — Some Illinois lawmakers oppose eavesdropping legislation awaiting action by the governor because it doesn't address how police officers may use body-worn cameras.
The House and Senate sent Gov. Pat Quinn legislation last week to restore eavesdropping restrictions and replace a law the state Supreme Court struck down last spring.
State  Sen. Tim Bivins (R-Dixon) says police and citizens are "demanding" body-worn cameras after violent interactions between officers and residents in such communities as Ferguson, Missouri. He says cameras are important because "they can exonerate or they can indict."
State Sen. Kwame Raoul (D-Chicago) is a sponsor of the eavesdropping bill. He promised speedy discussion on the matter but warned against "hastily" deciding how police use body cameras — when they may turn them on and when to shut off.
Copyright 2014 The Associated Press. All rights reserved. This material may not be published, broadcast, rewritten or redistributed.