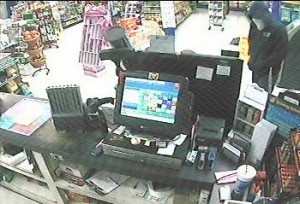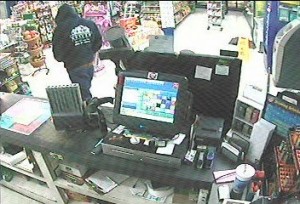 Marion, Ill. – Police in Marion are investigating an armed robbery.
Police say the robbery happened around 11:35 Friday night at the Huck's Convenient Store on South Court Street. A suspect who had his face covered and a dark blue sweatshirt over his head pointed a handgun at the cashier and demanded money.
Police say the sweatshirt has white print on the front and back.
Anyone with information should contact Marion Police at (618) 993-2124.