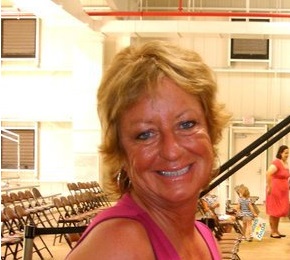 Williamson County, Ill. – Williamson County authorities say they are investigating a homicide after a fire last month.
State's Attorney Brandon Zanotti says 53-year-old Lisa Uzzle suffered multiple gunshot wounds prior to a fire at her home on McGeesville Road in rural Williamson County on September 6.
Zanotti says they determined the death was a homicide after DNA testing was performed by Illinois State Police. He says Uzzle's body was burned beyond recognition, making the identification process difficult.
No suspect has been named, but Zanotti says authorities do not believe the act was random.