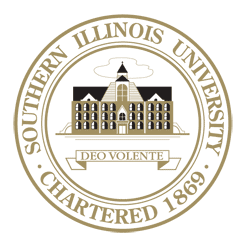 CARBONDALE, Ill. (AP) — Officials at Southern Illinois University say they're "guardedly optimistic" new figures will show an end to a trend of dropping enrollments.
The Southern Illinoisan reports that official enrollment numbers for the Carbondale school are expected to be released on Tuesday.
The school has seen its student body drop from about 21,600 to just less than 18,000 since 2004. That's a 16.8 percent fall. Figures show that just 60.8 percent of SIU's 2012 freshmen class stayed or came back for their sophomore year. Interim Provost Susan Ford says "that's not a good number."
The school created a retention task force two years ago to address the problem. Members put together a plan that was initiated in January. It includes mentoring, accountability and curriculum efforts.
___
Information from: Southern Illinoisan, http://www.southernillinoisan.com
Copyright 2014 The Associated Press. All rights reserved. This material may not be published, broadcast, rewritten or redistributed.