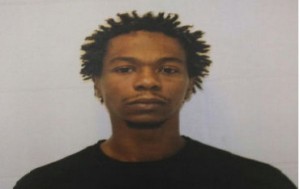 Cairo, Ill. – A jury in Alexander County has declared a mistrial for a man accused of murder.
30-year-old Chauncey Hughes of Cairo is accused of murdering his wife, Heather Davis, at their home in November of last year. Hughes has said the shooting was an accident.
It's not known if and when Hughes will be tried again.