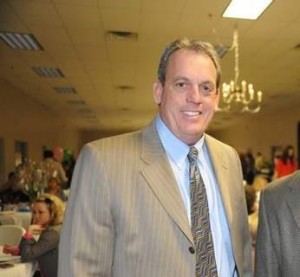 Harrisburg has a new mayor.
Dale Fowler was elected unanimously by the Harrisburg City Council and sworn in Thursday night. He previously served as a commissioner.
Former Mayor Ron Crank died earlier this month of brain cancer. Fowler will be mayor until next April and could run in the next municipal election.