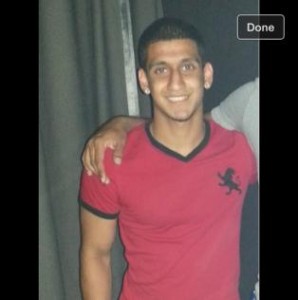 Carbondale, Ill. – The family of Pravin Varughese is seeking $5 million dollars in a wrongful death lawsuit.
The lawsuit was filed Thursday against Carbondale, the police department and Gaege Bethune, the man authorities say was the last person to see Varughese alive in February.
Authorities said there was no sign of foul play after the body was found, but an autopsy commissioned by the family shows blunt force trauma to the body.
The man who commissioned the autopsy, Dr. Ben Margolis, told Newsradio WJPF that some of the wounds found on Varughese had started to heal by the time he died of hypothermia.
The lawsuit also claims Carbondale Police Chief Jody O'Guinn was apathetic about finding Varughese, citing him as saying "It's just what college kids do, they go missing for several days."
City officials have declined comment.