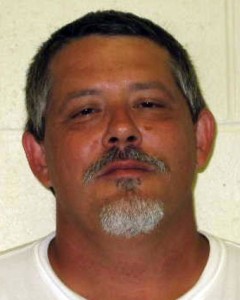 Benton, Ill – Franklin County authorities are looking for a man who fled the scene of a wreck at Rend Lake.
Police say 43-year-old Carl Thomas is the driver of a vehicle that crashed late Monday night. The passenger suffered a head injury and was flown to a hospital in St. Louis, where she is in stable condition.
If anyone has any information about Thomas, contact the Franklin County Sheriff's office at 438-4841.