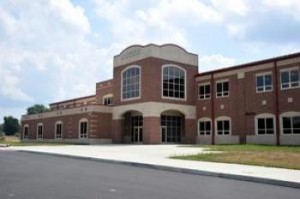 Carterville, Ill. – The father of a boy who killed himself is now suing officials at Carterville High School, among several others.
The suit from Bradley Lewis also names Cambria Police, who performed a wellness check on his son, Jordan Lewis, the day before he killed himself in October of last year. Lewis is also suing the makers of a bullying documentary shown at Carterville High School.
The suit also names Erik Rebstock, a man who lived with Jordan Lewis and his mother at the time. Bradley Lewis accuses Rebstock of owning the gun Jordan Lewis used and not properly securing it.
Bradley Lewis is reportedly seeking damages as well as compensation for pain and suffering.