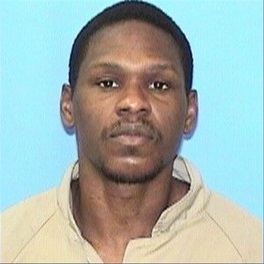 Vienna, Ill. – A guard is out of the hospital after he was allegedly attacked by an inmate at the Shawnee Correctional Center in Vienna.
News 3 reports Willie Carter is accused of attacking the guard Friday morning, the fifth time Carter has been implicated in such an event. One occurred in 1991, three others in 2011.
The guard reportedly suffered a broken jaw, 12 stitches and will likely need surgery.
Carter is now housed at the Menard Correctional Center in Chester.