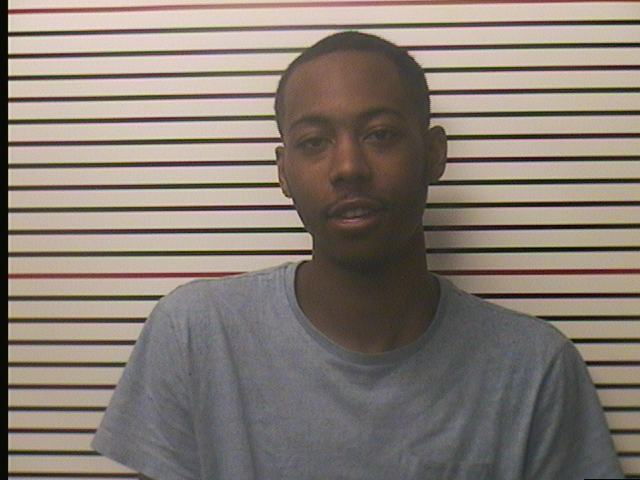 Carbondale Police have arrested a man they say is responsible for robbing three delivery drivers back in April.
20-year-old Bobby Barnes, of Carbondale, was arrested Monday following an investigation by Carbondale patrol officers and detectives.
He's been charged with three counts of armed robbery. Barnes was taken to the Jackson County Jail.