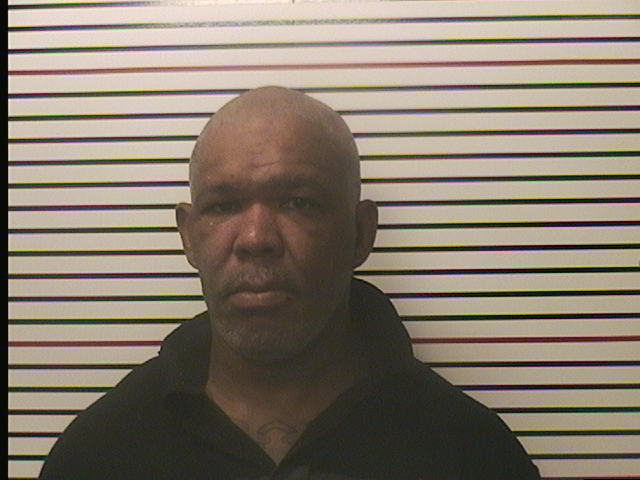 A Carbondale man has been charged with aggravated arson after authorities say he set the back door of a home on fire.
Authorities were called to a structure fire in the 500 block of East Burke Street around 5:20 Monday morning –
Police later arrested 46 year old Keelan Bush. Authorities say he is an acquaintance of one of the people who lives in the home but they have not released a motive for the arson.