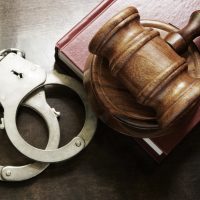 In connection with Saturday's fatal shooting, Mt. Vernon authorities have now charged 18 year old Roderick Oats Jr with three counts of first degree murder.
Prosecutors say that Oats shot Carl Johnson with the intent to kill.
He's being held on $3 million bond.
A court date has not yet been set.