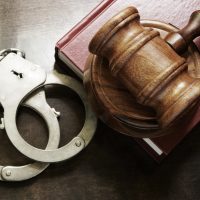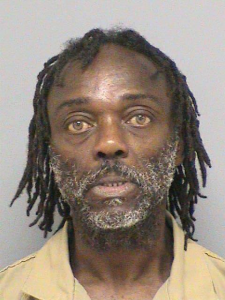 A 60 year old Mount Vernon Man was arrested yesterday on drug charges.
Authorities say when a search warrant was served at 2109 Conger Avenue early Thursday, they found Eddie Bennett and multiple packages of heroin.
Bennett is charged with possession of heroin with intent to deliver and possession of drug paraphernalia.