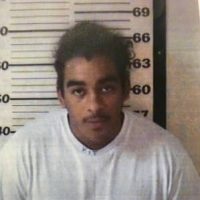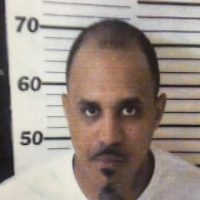 Authorities in Saline County have issued two non-bond warrants for men wanted on charges of aggravated battery.
Police issued those warrants for 19 year old Xzavier Gibbs and 30 year old Jarred Crawford.
Police have linked the men to several area crimes and Harrisburg Police Chief David Morris considers both men armed and dangerous.
If seen the public is urged not to approach them, but instead immediately contact the Saline County Sheriff's Department at (618) 252-8661.