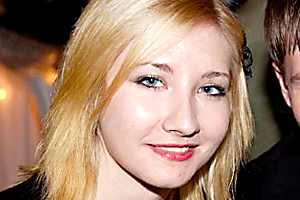 CARBONDALE, Ill. (AP) — The father of a 21-year-old Carbondale woman killed in a 2012 shooting has won a legal ruling to obtain photographs related to her death.
Attorney General Lisa Madigan's Office has ordered Illinois State Police to provide Larry Young with photos from its investigation of his daughter Molly's death at the home of her ex-boyfriend, a former Carbondale police dispatcher.
Molly Young's case remains open after a special prosecutor couldn't determine whether a single gunshot to her head was an accident, suicide or homicide.
The February 10 ruling by the state Public Access Bureau marks the third time the branch of the attorney general's office concluded that state or Carbondale police violated Illinois public records laws denying Larry Young's requests for records.
Copyright 2016 The Associated Press. All rights reserved. This material may not be published, broadcast, rewritten or redistributed.