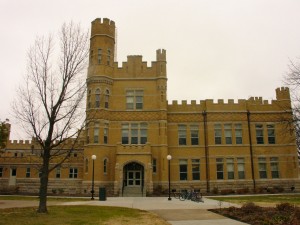 An investigation is underway looking into a report of an alleged sexual assault at SIU.
According to authorities, the victim and the suspect knew each other, as the victim was a student at SIU.
The assault reportedly took place in Schneider Hall on Sunday.
No other details have been given so far.