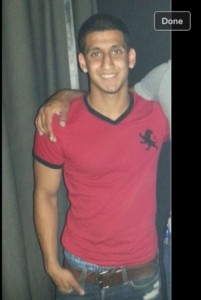 The family of an SIU student who was found dead in a wooded area of Carbondale plan to file a Wrongful Death lawsuit against the person police say he was last seen with.
The family of Pravin Varughese plan to file their suit next week, according to News 3. Police are still saying his death did not involve foul play, and authorities have not yet released the results of the autopsy and toxicology reports.
Varughese left a party with an acquaintance in Carbondale nearly six months ago. Varughese and the other person reportedly got into an altercation, causing Pravin to run into the woods. His body was found in the woods behind Kohl's nearly six days later.