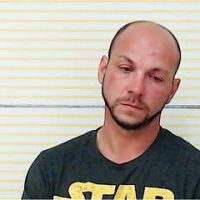 Less than six months after being acquitted on charges of killing a man in Percy bar fight, Beau Shawgo is facing felony charges again.
According to court documents, Shawgo was arrested last week on charges of aggravated fleeing of police and aggravated assault.
His $1,500 bail was posted Monday.
A preliminary hearing is set for November 13.