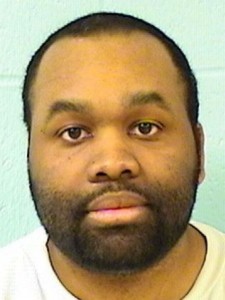 Cairo, Ill. – The man accused of stabbing two women to death during a bank robbery has been indicted.
29-year-old James Nathaniel Watts was charged yesterday with attempted armed bank robbery resulting in death and being a felon in possession of a weapon.
Authorities accuse Watts of killing Anita Grace and Nita Smith during an attempted robbery of the First National Bank in Cairo May 15th. A 23-year-old employee was also injured.
The indictment says Watts tortured the victims in a heinous and cruel manner. A grand jury says the death penalty could be considered under the federal charges.
Watts is not eligible for bond and remains in custody.