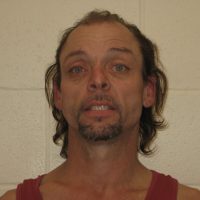 FRANKLIN COUNTY, IL. (WJPF) — Allen Woolard, the Franklin County man missing since late January, has been found dead.
Woolard's body was found Saturday in rural Buckner.
The 42-year-old was last seen the night of January 23, 2019 walking away from a home in Buckner. An autopsy is scheduled for Monday.