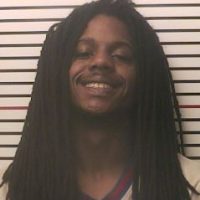 Carbondale Police say they now have a suspect in connection to Friday's shooting on West High Street.
An arrest warrant has been issued for 23-year-old Nicholas Hastings. He's being charged with Aggravated Battery with a Firearm and Armed Robbery. Hastings is considered to be armed and dangerous.
According to police, on Friday Hastings shot a man in the abdomen in Carbondale. That man is expected to recover.