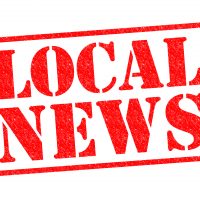 Authorities have released the name of the driver killed in a crash in DeSoto on Saturday.
19 year old Ivey Johnson was pronounced dead at the scene.
Police say two vehicles collided on Route 149 near Hicks Road Saturday night – a passenger in Johnson's vehicle was airlifted from the scene.