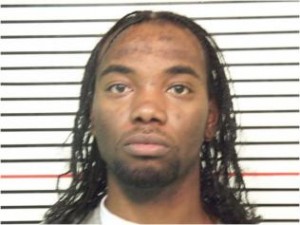 A Carbondale man has been indicted by a Grand Jury on murder charges for a shooting which occurred May 10th.
21-year old Quentin Bailey pleaded Not Guilty on charges of First Degree Murder, Robbery, and Armed Robbery yesterday in Jackson County Court.
Bailey is accused of shooting Broderick Miller of Marion in a hotel parking lot near Reed Station Road.
A trial date has yet to be set.