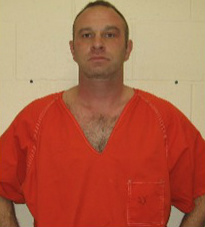 A local police chief has been arrested for intimidation and official misconduct.
39-year old Orient Police Chief Joseph Brown, who resides in Herrin, was arrested yesterday after complaints surfaced about his behavior.
Franklin County Sheriff's Deputies were called to two establishments Saturday night, where it was reported that Brown was intoxicated, made threats, and showed a handgun.
Other charges against Brown are pending. Brown has been suspended from his duties according to city officials in Orient.