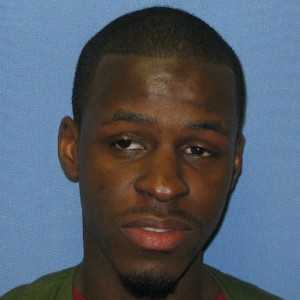 BENTON, Ill. (AP) — Federal prosecutors are seeking a psychiatric examination for a Chicago man accused of mailing threats to Southern Illinois University's Carbondale campus, citing what they call his "pattern of disturbing behavior."
The government is making that appeal as part of its effort to keep 21-year-old Derrick Burns jailed on eight felonies linked to threatening mailings allegedly sent over a year-long span in 2012 and last year.
A federal judge in Chicago ruled last week Burns could be eligible for bond but stayed her decision while prosecutors appealed. A hearing on that is scheduled for today in Benton.
Investigators say that most of the letters suggested SIU would be targeted and included threats of rapes, bombings and beheadings of the university's students and staff.
(Copyright 2014 The Associated Press. All rights reserved.)