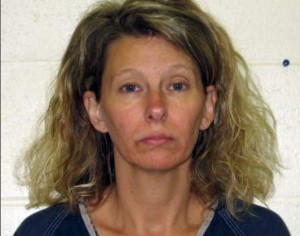 Franklin County, Ill. – A former employee of the Franklin County Circuit Clerk's office has pleaded not guilty to official misconduct and theft.
47-year-old Kindra Eickelman entered the plea yesterday. Officials say Eickelman resigned in June after three years with the office, and in the process, told another employee she "had taken money."
She will appear in court September 22nd for a pretrial hearing.