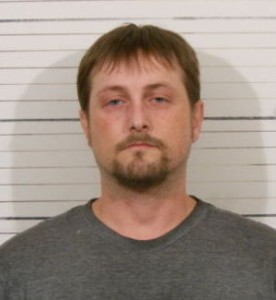 BELLEVILLE, Ill. (AP) — A southern Illinois man has been sentenced to nine years in prison for causing a 2012 wreck that killed a highway construction worker and injured three others.
36-year-old Michael Jeter of West Frankfort was sentenced in St. Clair County this week.
The coal miner pleaded guilty in April to four counts of aggravated driving under the influence.
Authorities have said Jeter was on the sleep aid Ambien and an antihistamine at the time of the May 2012 wreck on Interstate 64.
The victims were part of a crew that was waiting in the median to paint road markings on the freeway.
The crash killed 38-year-old contract worker Dennis Beard, a married Pocahontas father of three children. Three other workers were injured.
(Copyright 2014 The Associated Press. All rights reserved.)