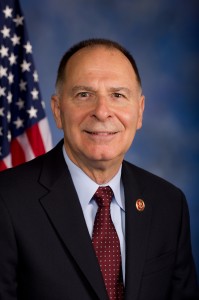 MARION, Ill. (AP) — Illinois Congressman Bill Enyart is giving the VA Medical Center in Marion a passing grade after paying a visit to the facility.
VA officials last week disclosed problems with delayed care existed at several Midwest sites, including the one in Marion.
Enyart says that although improvements are needed, he is pleased every patient he met is pleased with the care they receive.
Patients, staff and administrators pointed out there are 1,400 full-time employees currently at the hospital who are treating 43,000 patients a year.
Enyart says staffing issues is the cause of eight veterans waiting more than 90 days for appointments at local outpatient clinics. He says new staff, including doctors and nurses, are being recruited.
(Copyright 2014 The Associated Press. All rights reserved.)