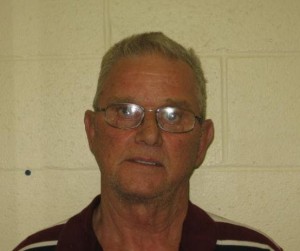 Franklin County, Ill. — A man accused of fatally shooting his wife in the back of the head has been ordered to undergo psychiatric testing.
A Franklin County Circuit Judge ordered the testing for 66-year-old John P. Adams to assess his mental fitness for trial, at his attorney's request.
Adams has pleaded not guilty to charges of first-degree murder in the death of 52-year-old Kendra Adams. Authorities say she was shot March 30 with a small-caliber handgun in the couple's West Frankfort home and died the next day at an Indiana hospital.
John Adams is being held in lieu of $2 million bond.